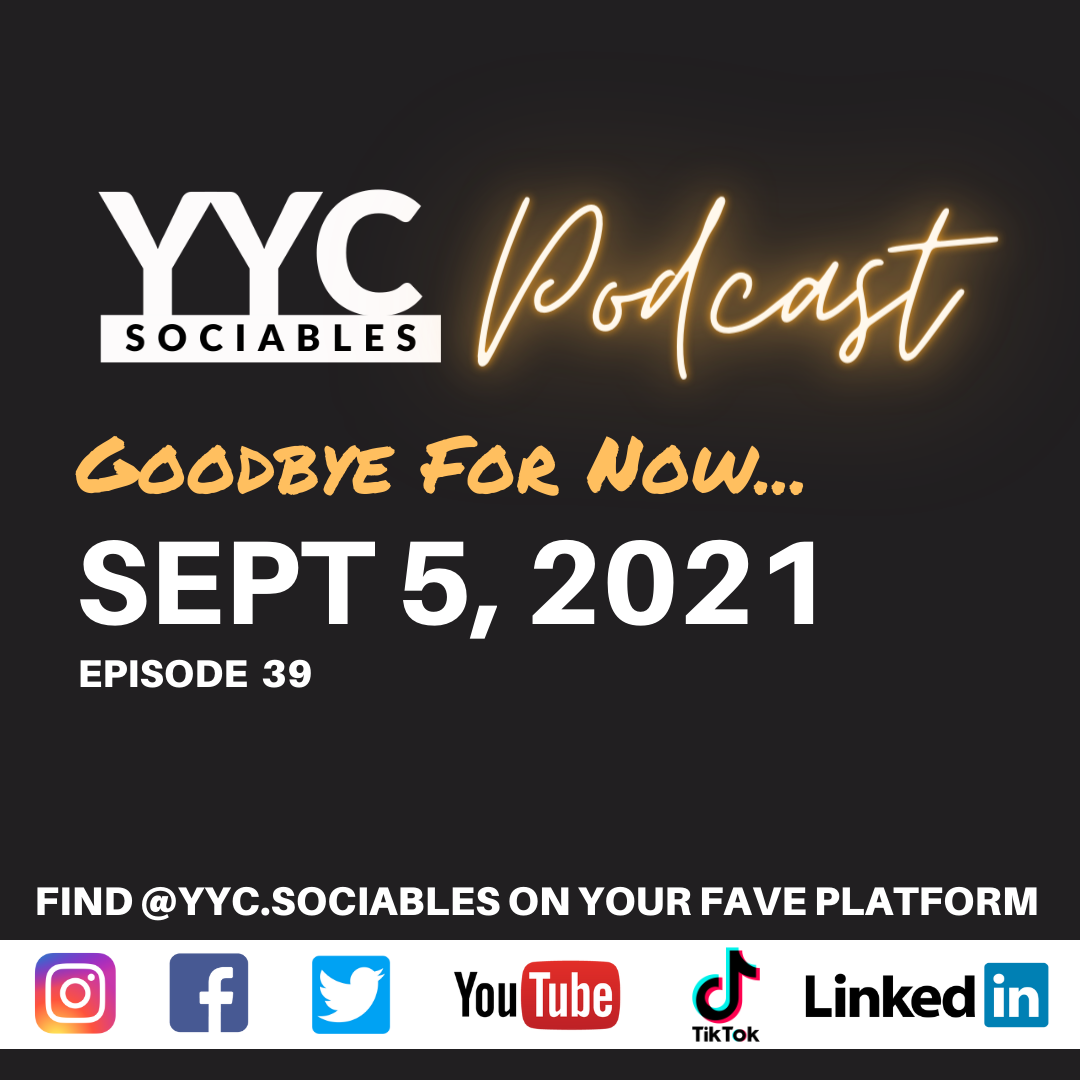 In this episode you'll hear:
where you can catch a dog-friendly Oktoberfest event 🐶

why it's time you go stomp some grapes 🍇

what happens to cinnamon buns in this new food trend

how the new restrictions are creating rippling effects throughout industry 😓
This week's sponsor is Craft Island Entertainment Comedy Festival.  😂 Sept 15-18 Comedians will be performing at breweries all through the city! Get your ticket from www.craftislandentertainment.com now.
📣If you're looking for a smart way to advertise your business to locals, do it with us! Email info@yycsociables.com and we'll hook ya up.📣